Tia Green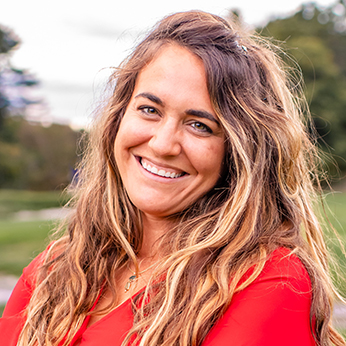 Vice President
My name is Tia Green, formerly Tia Capozza. I grew up watching my father and mother work alongside one another and I never thought it was strange that they went to and came home from the same office every day. To me, everyone in the building was family. Many of our employees have known me since I was young; I've always wanted to make them proud of the hard-working person that I have become.
In 2009 I graduated from the University of New Hampshire with a degree in Communications. During college, I took interest in the non-profits that Capozza Tile Company aligned with and interned at the Barbara Bush Children's Hospital's Development office. After college, I gravitated toward my comfort area of expertise and briefly took a job in Massachusetts at another flooring store. I moved back to Portland within a few short months of my first niece being born, as being close to family has always been at the root of my decision making.
I enjoy flooring; it is always evolving, interesting, fun. I love to see a project from start to finish. My zest for the industry has been paired with my love for working with my family and our team. As Operations Manager of the Residential Flooring Division, my core values still stand: work hard, set a good example for my team, and be there for my fellow employees and clients.
Since coming to Capozza in May of 2011, I have worked alongside team members that are proud when someone asks them if they are a member of the family. To me, it's always been a reason to work harder and to prove myself, because my last name is on the door. I once asked my grandfather who the best person was that worked for him and he said, "They all worked WITH me, not FOR me." That's a lesson that I will always keep in mind as our company grows.