Theresa Rosmus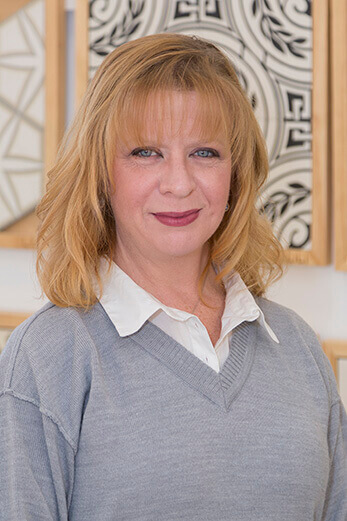 PR + Marketing Director
I joined the then two-man staff of Old Port Specialty Tile Co. in 2003 to take on general office duties and greeting of clients. As Office Assistant I quickly learned that this was much more than a tile store or company. I loved to talk with the clients and get to know who they are, and not just what their tiling needs might have been. Over the years I forged relationships with repeat clientele, subcontractors and vendors to create open communication with ongoing jobs. I co-managed the Old Port store for more than ten years before stepping into a corporate role for the company as a whole.
I now serve as a conduit between all divisions of Capozza; the Commercial and Residential Divisions at Capozza Floor Covering Center, Old Port Specialty Tile Co., and the Capozza Concrete + Epoxy Flooring Division. Branding the company, leading the Public Relations and Philanthropy Campaigns, and partnering in our Leadership Team are my main focus.
My commitment to our mission and vision as well as to the community drives me to promote the company as one united team that can assist you with all of your flooring needs.