Concrete + Epoxy
Over 45 Years of Concrete Floor Experience
For Commercial, Industrial, and Residential Projects
As a full service flooring contractor we have completed installations across all market segments for commercial and residential clients. Our experienced project managers are available to answer any questions from product selection, to the installation process, through maintenance, ensuring your new floor maximizes its potential. We are committed to quality workmanship and professional attention to detail.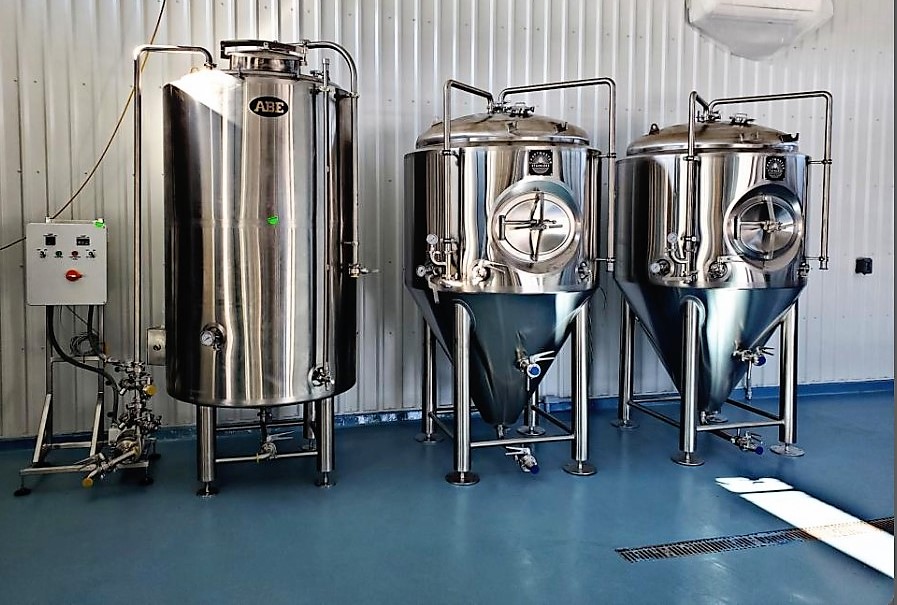 Quality Workmanship and Professional Attention to Detail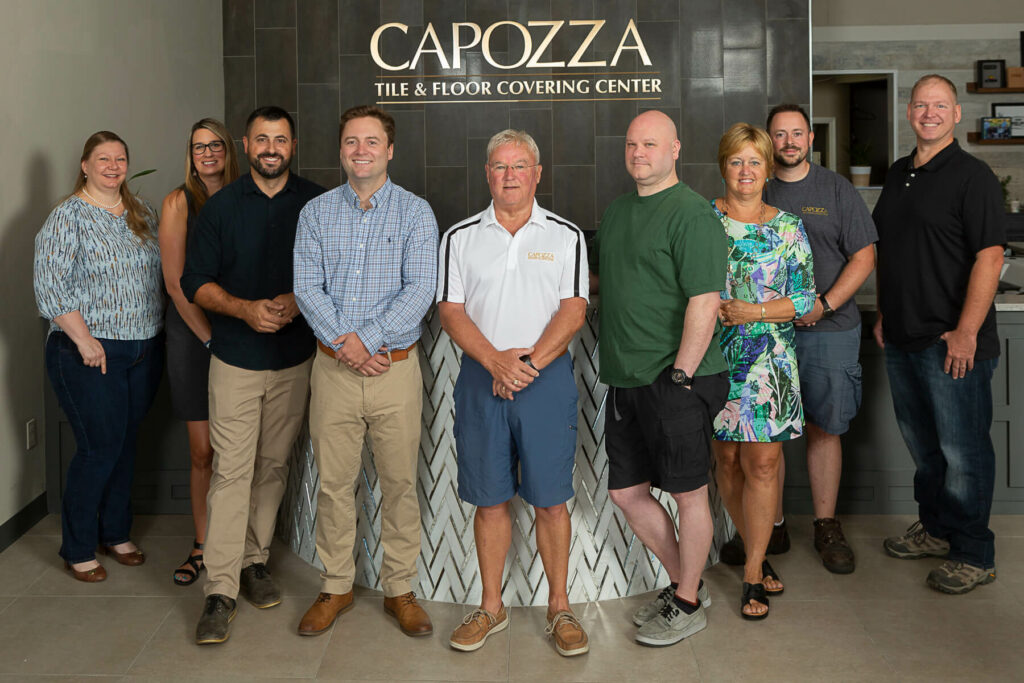 Our Concrete + Epoxy Team
At Capozza Concrete + Epoxy Flooring Division, our team wants to be the concrete and epoxy specialist you turn to for all your projects. Click below to get to know us a little better.