Residential
Floor to Ceiling, We Have You Covered
For over 45 years Capozza has partnered with Maine homeowners and industry professionals to create beautiful spaces that reflect their personal style. With an extensive product selection and unmatched service, we can help guide you through each step of the process – from concept through installation – with patience, creativity, and expertise.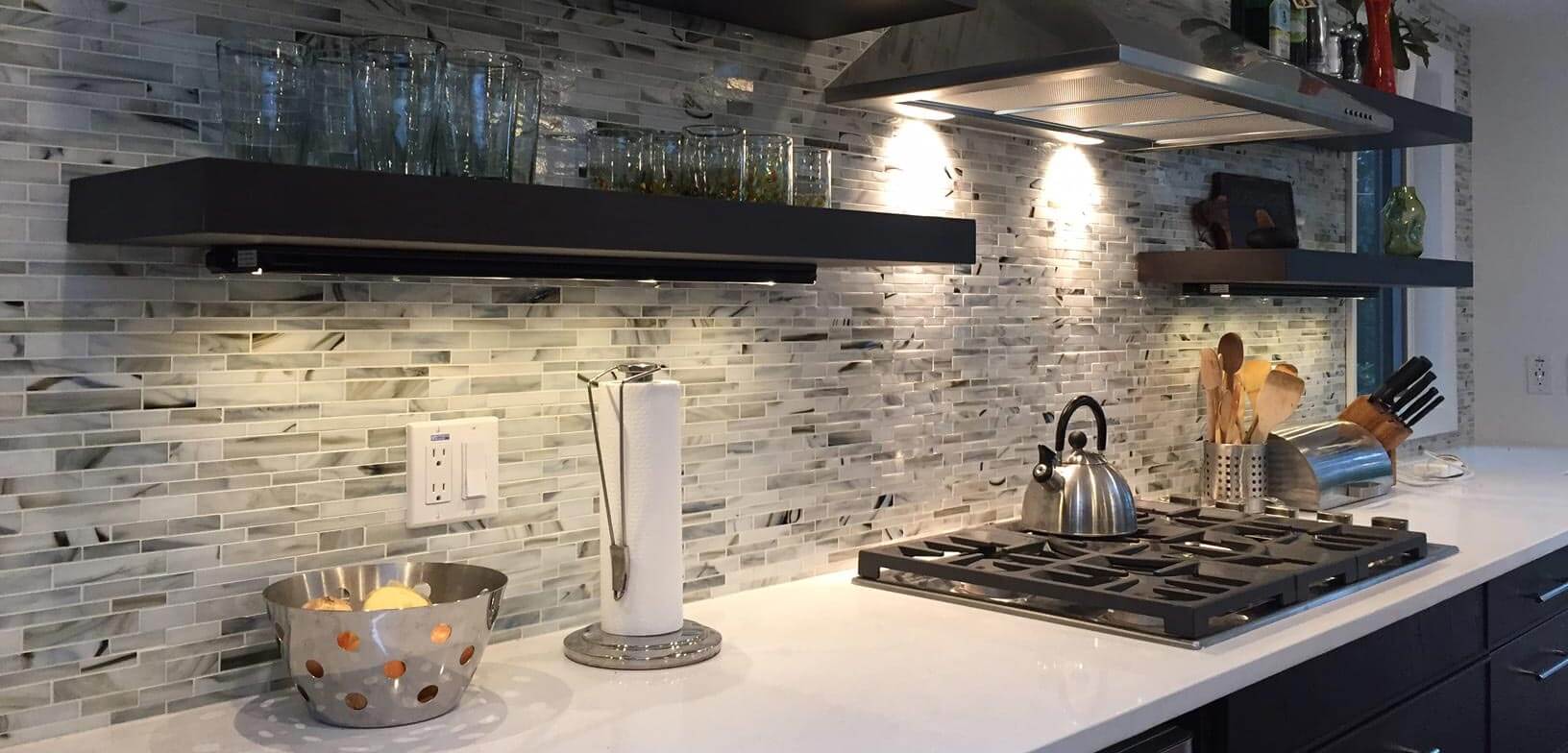 Tile and Flooring for Your Entire Home
With endless options, we are here to guide you every step of the way.
Your home reflects your personality and lifestyle, so every project we complete is unique. Click here to get inspired by some of our projects.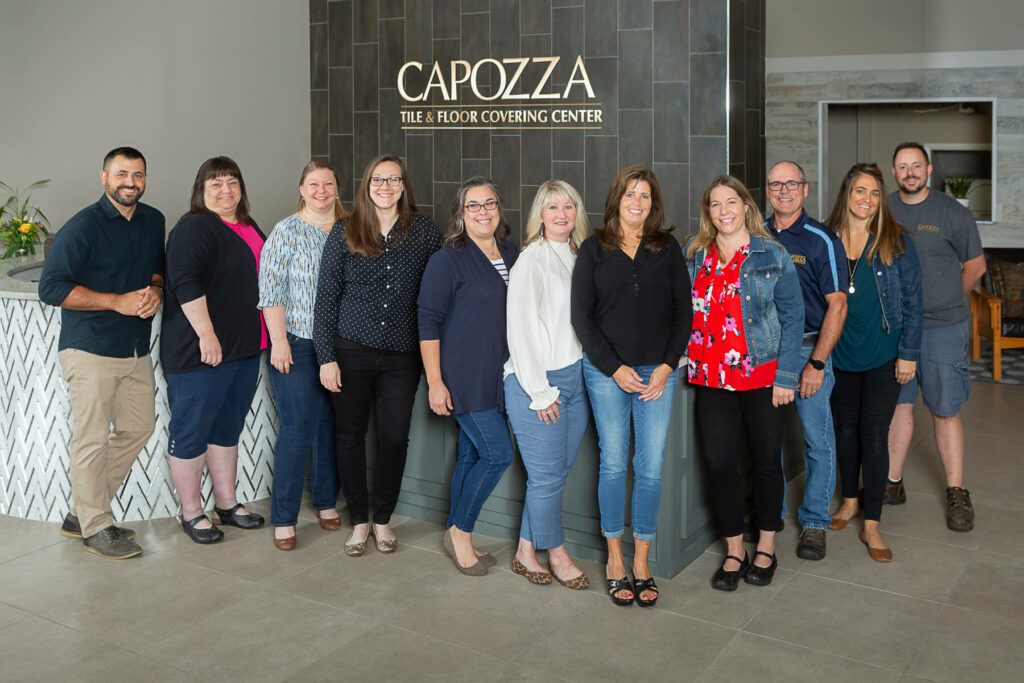 Our Residential Team
Behind Every Dream Project is a Dream Team
Ready to bring your inspiration to life? Our team is here to guide you through each step, from finalizing each detail to managing your installation. Click below to get to know us a little better.