Our Mission & Values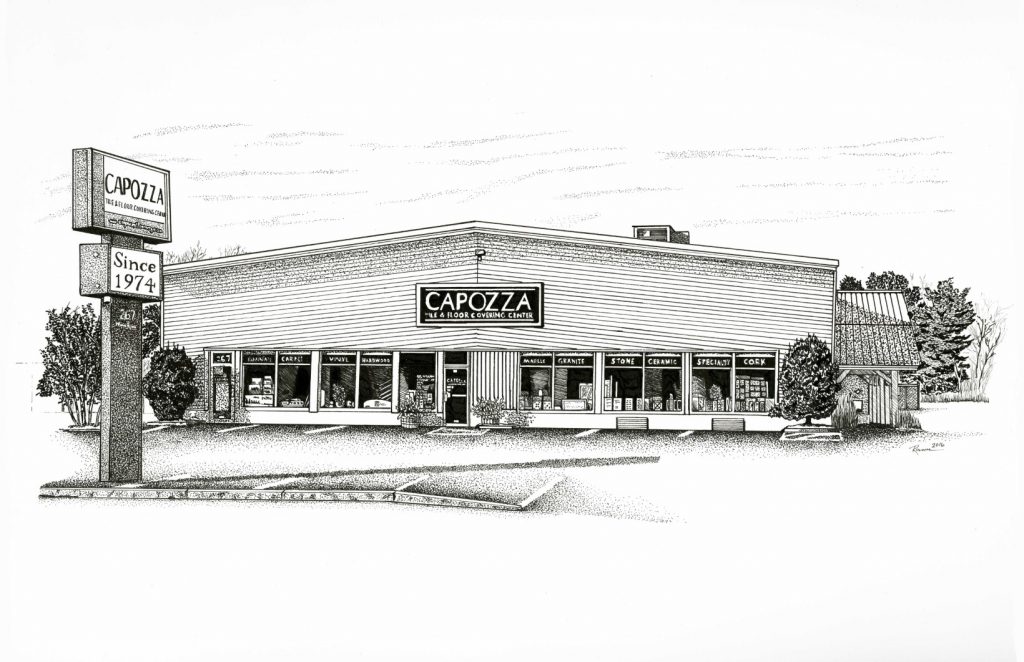 Our Vision
To lead with integrity through innovation, excellence and service.
Our Mission
Our Mission is to provide knowledge and installations that exceed consumer expectations through an extensive line of tile and floor covering products. We are passionately committed to providing unparalleled experiences to our Customers, Team and Community, with a continued devotion to outstanding results.
---
Our Company Values 
Quality
Whether it is in regards to an installation or our interactions with customers and partners, we want our name to always be synonymous with quality. As we grow, no decisions will be made that would sacrifice the quality that has become expected of our company.
Integrity
We are committed to attract and develop high character people. We often find ourselves saying that employees "treat it as if it were their own business". This attitude has flourished with many members of our company and it has been key to our growth process. That attitude is essential as we continue to grow.
Excellence
We have built this company on the basis that we will exceed standard industry expectations. We are committed to constantly improve in every aspect of our business and to create value for our customer beyond simply supplying and installing floors.
Knowledge
As an organization it is important that we always be learning and always be open to change and suggestions. Continued commitment of all members of the company to gain knowledge will keep us at the forefront of flooring, and will ensure a culture of innovation and improvement.
Compassion
Joe Capozza Sr. built this company based on the premise "treat others as you would like to be treated." From our beginnings in a basement to where we are today, this has been an attitude that we have striven to develop throughout the whole company. Whether it is shown through our relationships, or work within the community, compassion is crucial to continued growth and our company's long-term success.