Our Teams
Ownership Team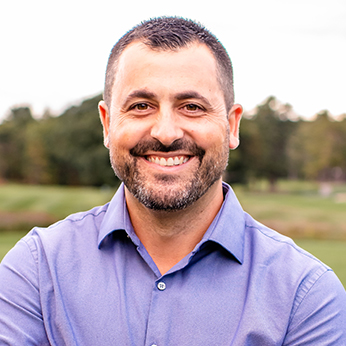 President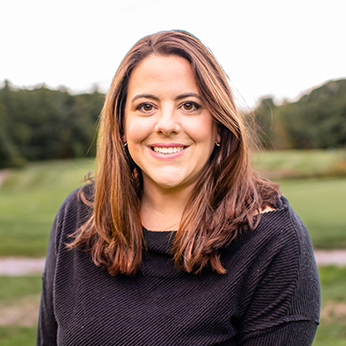 Katie Capozza
Vice President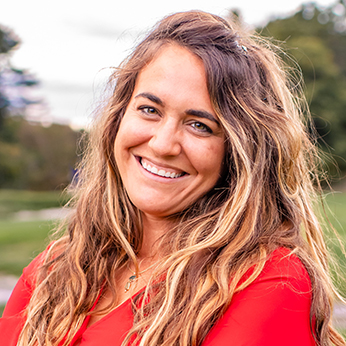 Vice President
Management Team
Commercial Team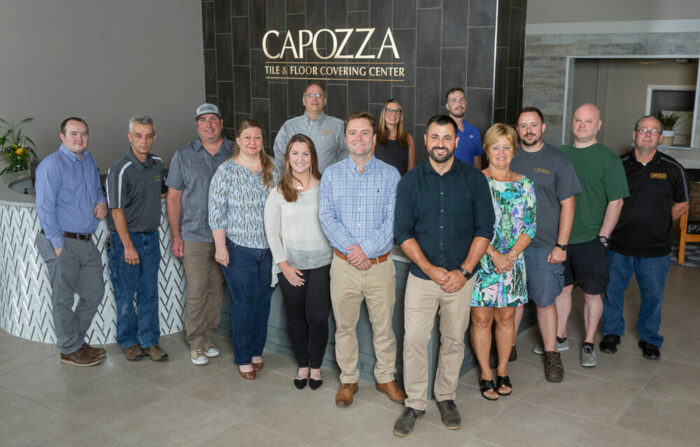 With over forty-five years of experience and an extensive portfolio of commercial projects in all market segments, we have built a reputation as a leader in Maine's commercial flooring industry. Our team – comprised of experienced estimators, project managers, installers, and administrative staff – takes pride in building upon this reputation. We constantly strive to deliver top quality products and installations while remaining dedicated to our philosophy, rules of engagement and company mission.
---
Residential Team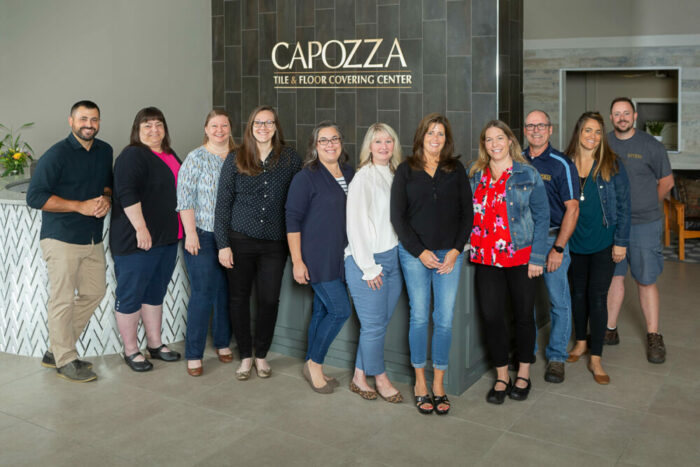 Capozza Floor Covering Center is a third-generation family-owned company that has been providing flooring throughout Maine for over 45 years. We understand the importance of making the right flooring choice for your family and lifestyle. Our Residential Team works with homeowners, contractors, designers, and architects on jobs of any size, from a small backsplash to an entire home. From Sales Associates to Project Managers, Warehouse Crew to Skilled Installers, our goal is to execute all aspects of your project with oversight, communication, and excellence. Visit our showroom and meet your team of experts – we'll take good care of you!
---
Concrete & Epoxy Team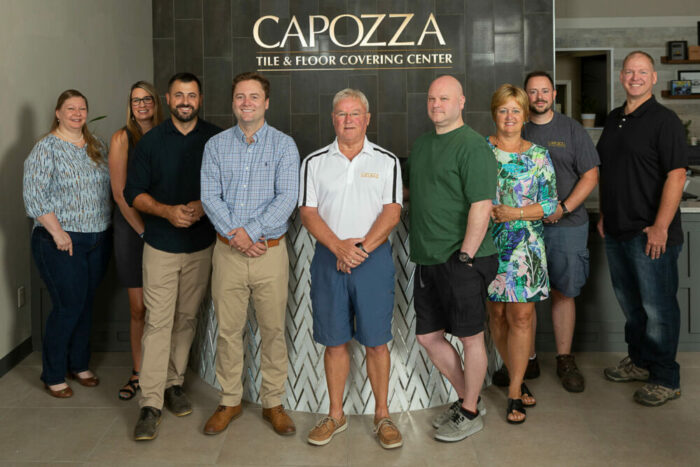 Our Concrete + Epoxy Flooring Division team is composed of industry experts in concrete, repair, subfloor mitigation, self leveling, epoxy & decorative concrete floor finishes. We work closely with project managers from our Commercial, Residential, and Old Port Divisions in order to provide these products and services to our entire customer base. We evaluate your specific project needs and guide you through the proper product selection or service. Our experienced team is available to answer your questions from installation procedure through maintenance processes to ensure your new floor maximizes its potential.
---