These Are The Days of Our Flooring Lives – March 2021 – In the Community
In The Community
Fundraising during a pandemic is not an easy thing to do.  It takes a lot of ingenuity, patience, and support. When a pandemic hits, organizations that support the community see an influx in need.  They must make every dollar stretch even farther to support increased numbers of individuals and families reaching out for help.  Support is how we can all help, and what the Capozza's are committed to.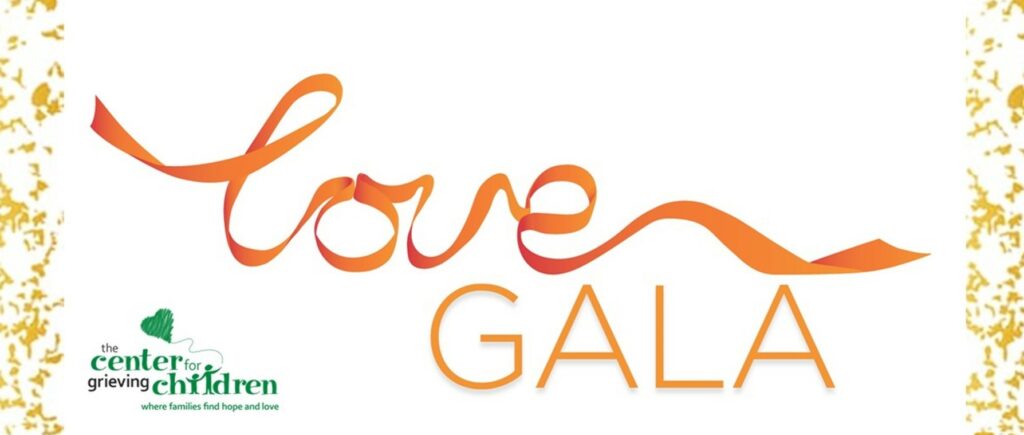 In February, the Love Really Counts Gala went virtual. The Center for Grieving Children's annual fundraising efforts went online with a weeklong silent auction and gala with live auction emceed by News Center Maine's Cindy Williams that was live streamed. Capozza continued their support of the event as a corporate sponsor and helped the committee raise funds to continue their mission of providing a safe space, loving peer support, outreach, and education to grieving children, teens, and families in Southern Maine. The evening was different for sure, but the impact was just as significant and graciously welcomed:
Thank you so much to our Corporate Partners, our Maine banking community, our auction item donors and gala committee, and to everyone who watched from home, supported a child, bid on an item, and sent along your well wishes in the chat.
It was an honor to celebrate with you all and together you have made an incredible difference for our Center families. From all of us at the Center, THANK YOU from the bottom of our hearts!
March 5th kicked off the 9th annual Winter Kids Downhill 24, a fundraising event that supports their mission of providing outdoor learning resources and access to winter activities for kids in Maine and New Hampshire. Although we opted not to send a team in person this year, we did continue our corporate sponsorship. Thanks to technology, Mike Webster and Joe III were able to judge the Boyd Swenson Costume Contest from afar. The event was a huge success, despite the new challenges of keeping everyone safe and abiding by covid-19 safety protocols. We hope to have Team Capozza present on the mountain in '21 and we are happy to have lent a hand however we could this year.
Final D24 fundraising total…$518,000 . We are beyond grateful for the way sponsors, participants, and donors stepped up to support WinterKids in a year filled with unprecedented challenges. Every year, we name a secondary beneficiary of our Downhill 24 fundraising efforts, and this year, we're proud to announce a gift of $15,000 to the Sugar Loaf Ski Club.!
______

1st Place
It's All Downhill from Here (The Lajoie Brothers team) sporting Canadian Tuxedos

______

If you have information that you would like to share in the newsletter, please email Theresa@capozzaflooring.com