These Are The Days of Our Flooring Lives – March 2021 – Installer Referral Program
Installer Referral Bonus Program
| | |
| --- | --- |
| | Capozza is fortunate to find itself with substantial demand for both commercial and residential installations. To support this demand, we are rolling out a new incentive to all employees. Effective 11/12/20 and until further notice, ALL employees are eligible to receive a bonus for referring commercial, concrete + epoxy, and residential hourly installers. YES, Capozza is also interested in hiring residential hourly installers. |
To be eligible for a bonus, you must:
Inform Mike Webster (mike@capozzaflooring.com) that you have referred an installer to Capozza. The applicant should also record your name on the application in the "Referred By" box.
Installer must be hired by Capozza and successfully complete their introductory period (3 months). Employment applications are available at 267 Warren Ave. in Portland and 130 Portland Rd. in Gray.
BONUSES WILL BE PAID AT A RATE OF $100 FOR HELPERS AND $250 FOR INSTALLERS ONCE ALL ELIGIBILITY CRITERIA ARE SATISFIED.
For this incentive, installers are defined as "capable of satisfactorily performing most installations on their own without supervision" and will be determined by Capozza Management.
Requirements:
Valid Maine driver's license.
Transportation to and from work.
Good attitude.
Willingness to learn.
Proven reliability.
Industry experience is not required for helpers.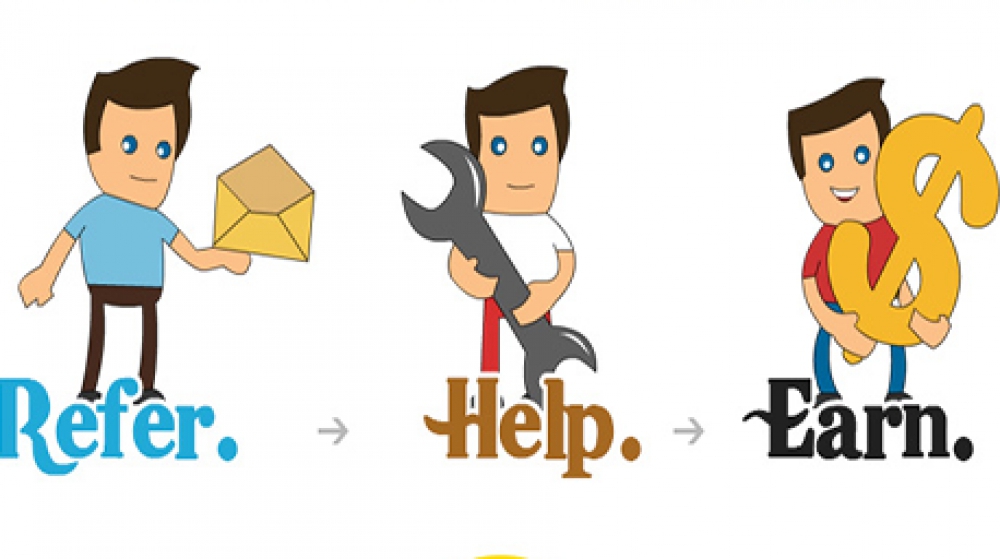 Apply Online!
Our new website now has a dedicated careers page.  Please direct potential referrals to go online to https://capozzaflooring.com/jobs/installers/.  From here they can either apply securely online or download the application and email it directly to Mike.  While you are at it, copy the link and share it on social media!

If you have information that you would like to share in the newsletter, please email Theresa@capozzaflooring.com