These Are The Days of Our Flooring Lives – March 2021 – You Floored Me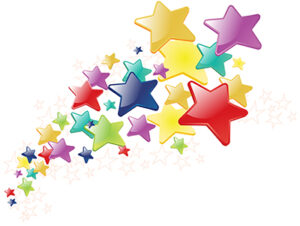 You Floored Me
You Floored Me is our company peer to peer recognition program. This is an opportunity to say thank you to a co-worker for their efforts, contributions, and commitment in promoting our company message. From the showroom to the warehouse, on the job site, and in the community, we can say thank you to one another for exemplifying overall excellence.
Thank you also, to those who took the time to recognize these moments and qualities, your words were very compassionate. Below are just a few excerpts from the cards given out this past quarter.
Ben Schlingman – Thank you for always being a flexible team player. You are such an important and valued member of our Commercial Team – we are lucky to have you!
Mike St. Cyr + Clint – Thank you for going above and beyond with attention to detail on our projects, especially at Bath Brunswick Vet. Our client was so pleased with your professionalism and flexibility and appreciates how effortless you made it for her. She really appreciated the Capozza team through the process.
Steffin – Thank you for being a steadfast team member. You have been reliable, hardworking, and consistently show up with a can-do attitude.
Nick Burke + Alec – Our recent client at Bayview Dental is very happy with the quality of work you have provided. Attention to detail and working on the weekends. Thank you for going above and beyond.
Norm – Thank you for being a team player and always someone we can count on. We appreciate you always being willing to work extra hours for repairs or anything else that requires special attention – our team is lucky to have you.
Remember, this program is available for each one of us to utilize. If you want to nominate a team member see or email Theresa.  From Greeting a client, to project management, to the detailed craftsmen who are installing in the field, to the Warehouse "hub" who keep us all connected, we are a great team, and we want to recognize everyone's hard work.  #teamcapozza #teamopst #teamcce

If you have information that you would like to share in the newsletter, please email Theresa@capozzaflooring.com