These Are The Days of Our Flooring Lives – June 2021 – Welcome Aboard
Welcome Aboard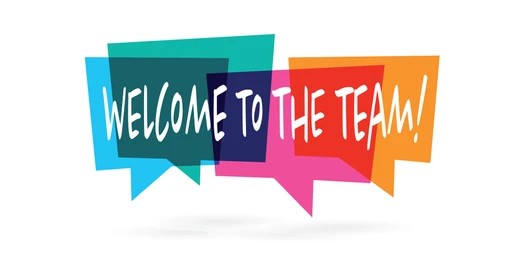 Our Concrete + Epoxy Division welcomed a new member to their talented Installation Team, Andrew Hutchings.  Andrew has been working with the CC+E team for several weeks through a temp labor company.  His skills and hard work shined, and we were happy to have him join full time at the beginning of June.
Please welcome Tim McInnis to the Warehouse! Tim started with us in May and will be giving us a helping hand through July. He has already been a big help by doing deliveries for the WH and with Jim Haslam, as well as giving general WH assistance. This was especially appreciated on Aaron's vacation. Thanks to Tia for bringing another cousin into the business!
Welcome to the team Andrew + Tim!

If you have information that you would like to share in the newsletter, please email Theresa@capozzaflooring.com