These Are The Days of Our Flooring Lives – December 2020 – The State Farm Corner
The State Farm Corner
The Capozza Tile 401(k) plan offers either Roth (after tax) or conventional (pretax) contributions. This flexibility allows you to choose the best option for you. I have attached a document of FAQ's regarding the Roth 401(k) which many people have questions about. Please reach out to me directly with any additional questions. Thank you!
Download the Roth 401(k) Frequently Asked Questions
Click HERE to calculate the life insurance needs of one person or a couple.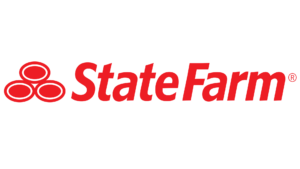 Jason Hight, Agent
311 Alfred Street
Biddeford, Maine 04005
Bus 207-282-9900 Fax 207-282-1799
NMLS #941323
jason.hight.t2cv@statefarm.com

If you have information that you would like to share in the newsletter, please email Theresa@capozzaflooring.com