These Are The Days of Our Flooring Lives – March 2021 – Welcome Aboard
Welcome Aboard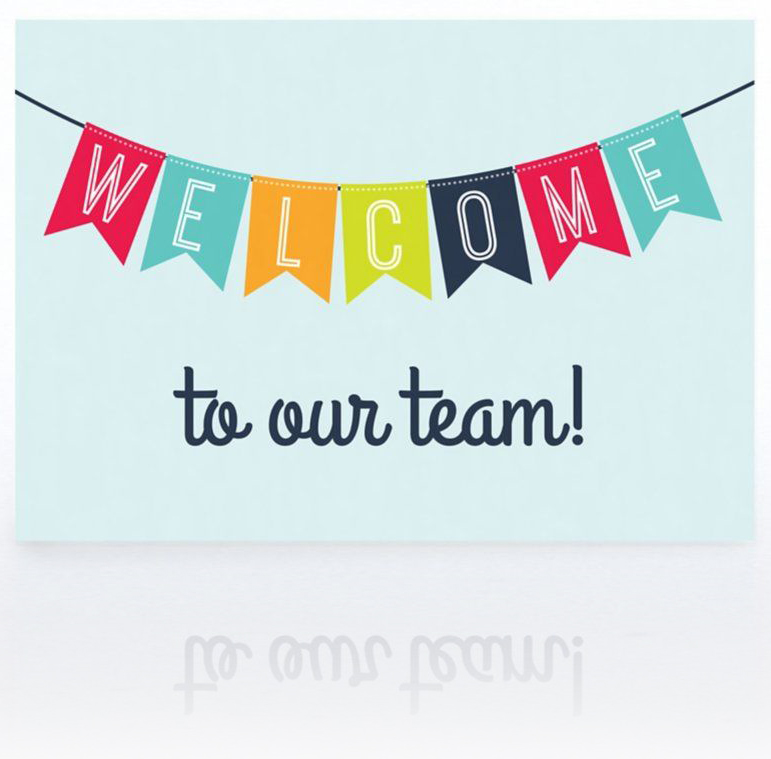 We have some new team members that started throughout the divisions this past quarter.
With the Installation calendar ramping up it was important to continue to grow our installation teams and foster new tradespeople.  Dominick Johnson + Noah Thomas have joined the Commercial Installation Team and Robert Gaughen joined the growing Concrete + Epoxy Installation Team.  Each brought varying levels of experience, skills and talents and are jumping right in learning our processes and values. 
You may have noticed a new face in the Warehouse, please welcome Zack Bowers to our team! Zack is originally from Massachusetts now living in Portland. He came to us from Complete Labor, and is currently a temp, hopefully to hire! This full-time position is an extra set of hands to keep up with the growing needs from all Capozza's departments. Zack has joined Aaron on the morning shift, already allowing us to better support our installers and subcontractors getting their materials before heading to jobsites. Zack has been a good fit, quick to pick up many of our processes, he has proven himself to be hardworking, reliable, and good with customers. We are very happy to have him join us.
Our Commercial Team also welcomed two new Project Managers: Ray Martinez and Deedra Zeeh.
Ray recently retired from the military after 22 years of service. He lives in China, Maine with his wife Heather and two children Malcom 17 years old and Quincy 18. Ray has his MBA and was the material control leader for his unit. His background includes business analyst, management consultant, organizational development, and resource management. Ray enjoys reading, home improvement, hiking, hunting, shooting, a great sandwich, and hanging out with the family.
Deedra lives in Biddeford with her husband Patrick and dog Ruby. Her background includes a variety of fields including electrical engineering, project management, business management, brewing, and building automation machinery. Her loves include dogs, astronomy, fishing, welding, hiking, plants, building cool stuff and most other outdoor activities.
Welcome to the team everyone!

If you have information that you would like to share in the newsletter, please email Theresa@capozzaflooring.com