These Are The Days of Our Flooring Lives – June 2021 – You Floored Me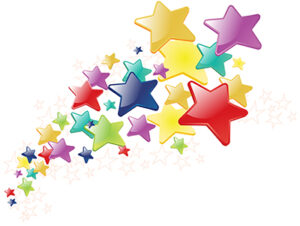 You Floored Me
You Floored Me is our company peer to peer recognition program. This is an opportunity to say thank you to a co-worker for their efforts, contributions, and commitment in promoting our company message, and emulating our company values. From the showroom to the warehouse, on the job site, and in the community, we can say thank you to one another for exemplifying overall excellence.
Thank you also, to those who took the time to recognize these moments and qualities, your words were very compassionate. Below are just a few excerpts from the cards given out this past quarter.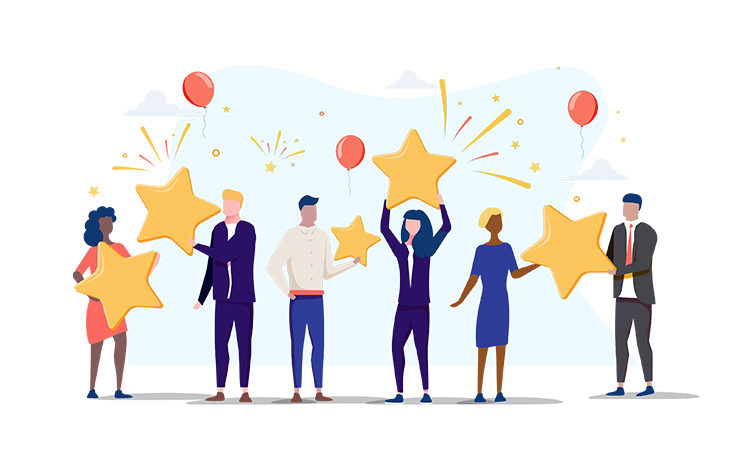 Ben Schlingman + Nick Burke were both recognized for their quality craftsmanship, dedication, and willingness to work long hours over the weekend to help us complete The Double Tree Hotel project.
Your portrayal of the Capozza company values of Integrity and Excellence allowed us to fulfill our commitment to our client to complete the project in their allotted timeframe.
Ryan O'Neal + Norm Pelletier both went above and beyond, starting their workday at 4 AM at Maine Medical Center and then continuing to put in a full day's work at Most Holy Trinity. Their craftsmanship and perseverance exemplified the Capozza Values of Integrity, Quality, and Excellence.
Ryan, Norm + Noah Dow installed an astonishing 356 yards of flooring in a single day at Most Holy Trinity. This is an outstanding accomplishment that was done with skill, diligence, and commitment to Excellence.
Melissa Greene – Was noted by a customer, a past employee, and current team member for her positivity, flexibility, and willingness to do whatever is needed to support her team and our clients.
Melissa was very personable from the very beginning of our visit. She made us feel right at home with her bright personality and her friendly demeanor. Her knowledge of the products was incredible. She took the time to explain everything about all the different selections. Overall, she made us feel at home and at ease with the entire process of choosing our flooring materials.
Remember, this program is available for each one of us to utilize. If you want to nominate a team member see or email Theresa.  From Greeting a client, to project management, to the detailed craftsmen who are installing in the field, to the Warehouse "hub" who keep us all connected, we are a great team, and we want to recognize everyone's hard work.  #teamcapozza #teamopst #teamcce

If you have information that you would like to share in the newsletter, please email Theresa@capozzaflooring.com