These Are The Days of Our Flooring Lives – June 2021 – In the Community
In the Community
Let's get back to giving back as a group! This summer is ramping up to be full of warm days and lots of opportunities for each of us to get back out there and help our Community Partners. Organizations are mindful to respect concerns surrounding COVID, and they are all working hard creating safe, fun opportunities to help them raise the much-needed funds that will allow them to help the most people possible this year.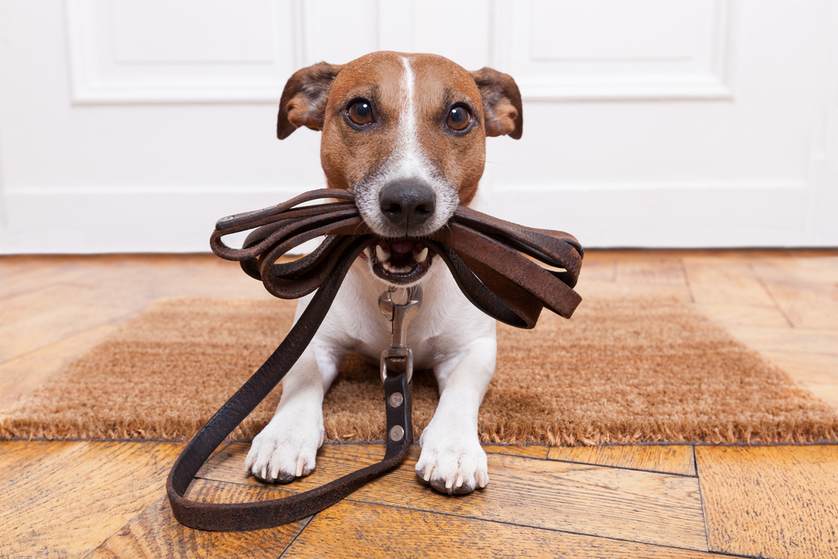 The Center for Grieving Children is inviting us to join them for a Virtual Pet & People Walk on Saturday, July 10th! Capozza is sponsoring this event as a Corporate Partner and to help them raise even more, we are challenging our team members to join the cause. For every dollar donated by Capozza Team Members, Capozza will match the funds! Many of us must walk our beloved pups daily, why not raise some funds for the center at the same time? Here is how it works:
Click this link https://cgcmaine.giv.sh/fundraisers/fnd_175965e91050e3c4 and donate what you are comfortable with, suggested is $25.00 for the Walk.
Click this Facebook Page https://www.facebook.com/events/166369405421806, and click the "Going" Box
Grab your pet's leash on Saturday, July 10th and walk for a cause, anywhere, anytime, whatever works for you.  Share a selfie with your beloved pet and share on Facebook tagging @cgcmaine and @capozzaflooring or email to Theresa@capozzaflooring.com, or text to Theresa at 207-653-5142.
It's that easy! So, what are you waiting for?  Please donate today.
Mark your calendars for a unique fundraising event.  Capozza has been a proud supporter of the Maine Children's Cancer Program's Strike Out Cancer in Kids yearly fundraising event with the Portland Sea Dogs.  This year, we have had to get creative in planning events that are safe and welcoming, but outside of the ballpark.  We are excited to announce that the incredible team at Island Dog Brewing have stepped up to plate and are hosting an in-person event at their location on John Roberts Road (just behind the Maine Mall).  They are canning a special brew just for SOCK and donating $10.00 of every 4pack sold directly to the foundation!  Come on by Saturday, July 31st from 12-5.  Volunteers from MCCP will be on hand, there will be raffles, food trucks, good beer, and plenty of laughter to go around.

If you have information that you would like to share in the newsletter, please email Theresa@capozzaflooring.com