Residential Services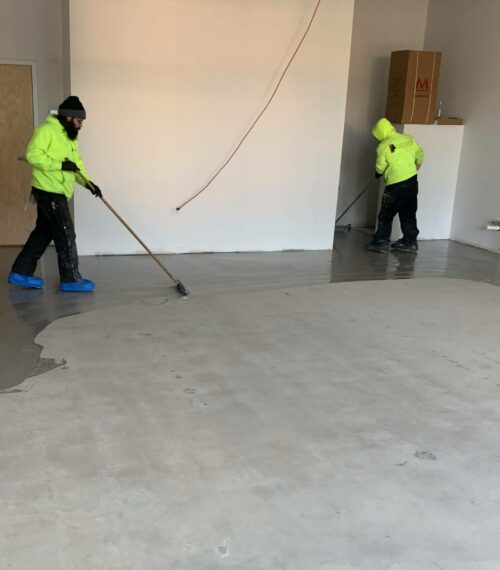 Residential Services
Your home is your castle, and we want nothing more than to help fulfill your dreams and needs. At Capozza Concrete + Epoxy Flooring we offer exceptional service and knowledge to help you select and complete your flooring project on time and on budget.
Project Development + Estimating
Our team will come to your home or build site and discuss your project in person. Our Project Managers will advise the best epoxy coating or concrete resurfacing option for your family and lifestyle. We will provide a proposal and follow up to answer any questions to ensure your project goes smoothly. We want to partner with you from start to finish making your dream a reality that will last for years to come.
Project Management + Installation
At Capozza Concrete + Epoxy we plan your project from start to finish for a seamless stress free process. Our Project Managers coordinate with our installation team and our Field Operations Manager oversees onsite. You will always have a team of highly skilled and knowledgeable professionals by your side.