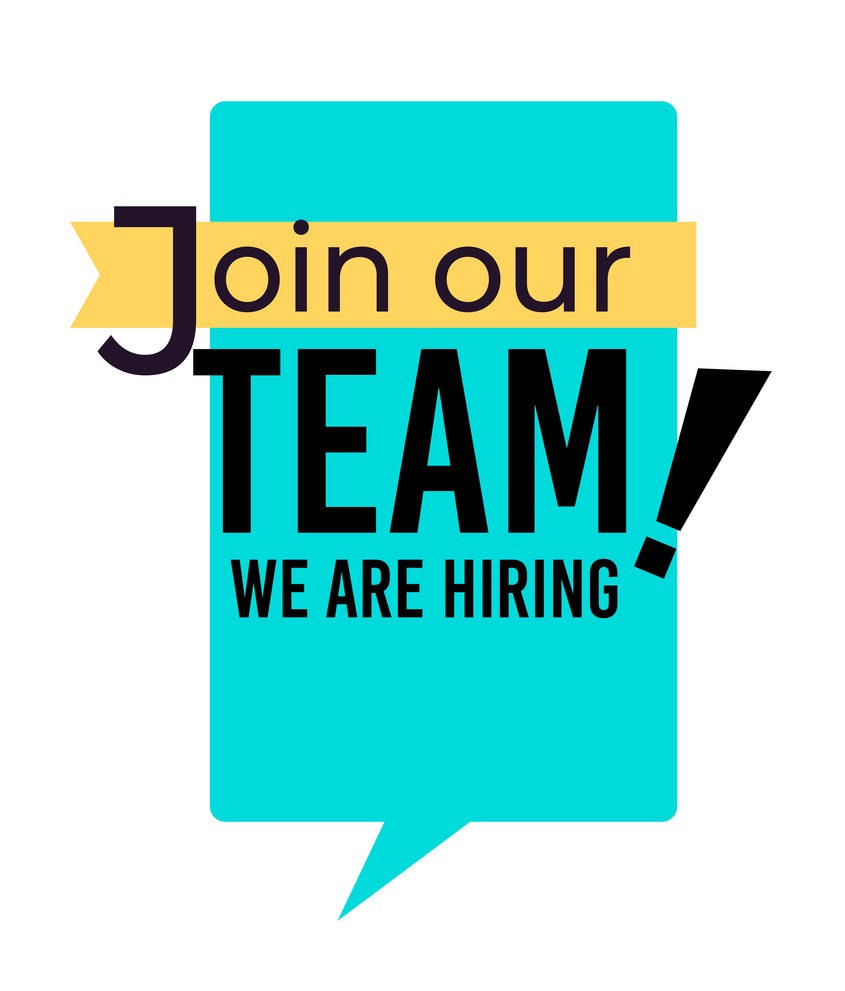 Capozza Floor Covering Center is seeking an outgoing and detail-oriented individual to join our sales team working with residential customers. This position involves selling tile & flooring products. It includes working closely with homeowners, contractors, interior designers, and installers.
Responsibilities include:
Assisting customers with product selection, specifications, and design
Follow-up with customers after showroom visits
Schedule job site measures and communicate project and product details to Project Managers
Communicate with product reps and vendors concerning product, stock and other details
Assist with the maintenance and appearance of the showroom
Following up after project completion
Saturday shift 9am-2pm is required.
Experience: A candidate with prior experience in residential flooring sales and service is preferred but not necessary. Any past customer service or retail sales experience is a plus.
The ideal candidate should have a good sense of design, be customer service-oriented and enjoy working with the public in a retail environment. Skills needed include computer proficiency, organization, time management and communication. Ability to be reliable, self-motivated, multi-task and be a team player is essential. Experience and knowledge of flooring, sales and construction or project management is helpful.
Capozza Floor Covering Center offers competitive pay, Healthcare, Dental, 401K match, Paid Holidays and Paid Time Off to Full Time Employees.
Job Types: Full-time or Part-time
A full time employee will work 4 days on week days in addition to the weekly Saturday shift for a total of 5 days per week. (Approx. 40 hours per week) A part time employee will work 3 days on week days in addition to the weekly Saturday shift for a total of 4 days per week. (Approx. 30 hours per week) Pay: $15.00 – $18.00 per hour
Download application and email to Tia@capozzaflooring.com or apply online.
Covid-19 considerations: Our company enforces all regulations per CDC guidelines. All customers and employees are required to wear a mask and surfaces are cleaned regularly.
Share This Job:
Apply Online